Technica's September Recap
By Technica Staff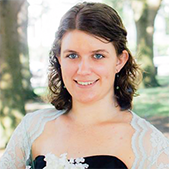 Our guest for the Technicast was our very own Rachel Deary.  We talked with her at length about copyright and permissions issues that pop up for both authors and editors in scholarly publishing.
Peer Review Week 2017 was September 11-17 and included numerous panels, podcasts, webinars, and events.  Technica's Nikki Lazenby and Beatrice Allen were both a part of the Peer Review Congress in Chicago.  The theme of the week was "Transparency in Review" and Technica celebrated this with a short video.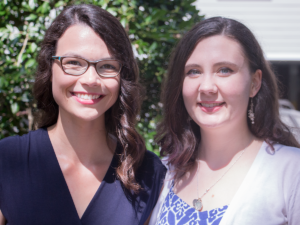 Get to know Bonnie Meyer, another recent additional to the Technica team.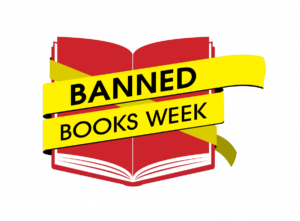 September 24-30 was Banned Books Week celebrating freedom of expression.  Technica Editorial teamed with the Chapel Hill Public Library to present Banned Book trading cards created by local NC artists all week long.  To check out, the images created for these cards, click here, here, here, here, here, and here.